One of the market leading companies in Egypt, the Middle East and Africa in the field of trading and manufacture, supply and installation of commercial kitchen equipment, laundries ,boilers and heating systems serving various projects and sectors like hotels, hospitals, restaurants, army and police camps, and oil companies… etc
Diversified and integrated portfolio allowing proposals, designs, solutions and execution of turnkey projects in the fields of central kitchens, laundries and boilers for hospitals, hotels and residential communities covering various market segments.
Founded in 1990 in Egypt, "FIROZ company management has great experience. Their continued focus on research and development, has resulted in the" FIROZ " logo being very well known in the field. Firoz also acquired about 30 % of the Egyptian market share , as well as export markets to African and Middle East countries.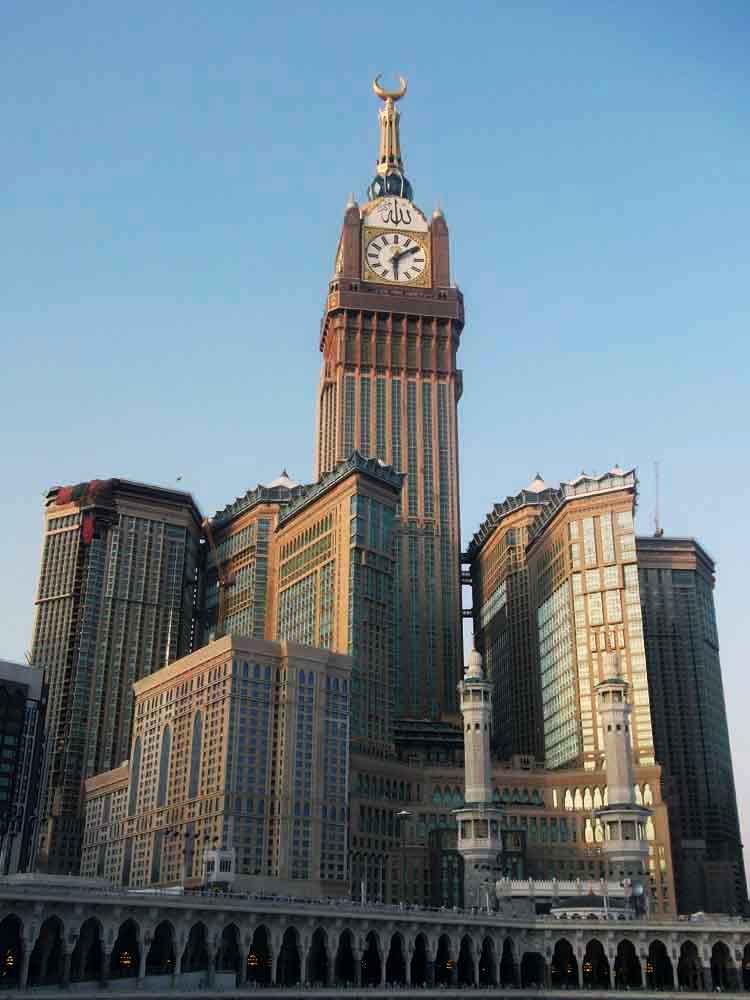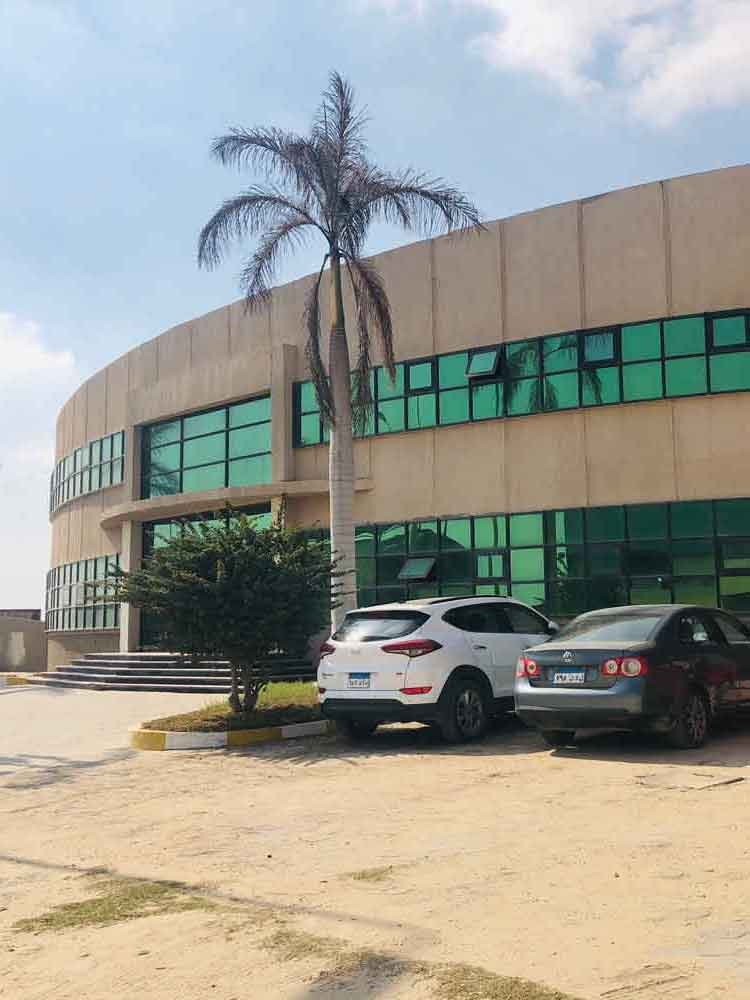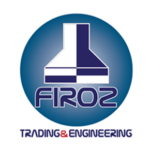 Firoz Trading & Engineering
One of Firoz Group companies which offers a fully integrated service to its clients: – Design – Supply – Installation – First rate after-sales service.
The company is an agent for over 20 first class companies of Europe and USA, successfully representing them in the catering and hospitality business, for medium, high and mega projects.
Visit WebSite Click Here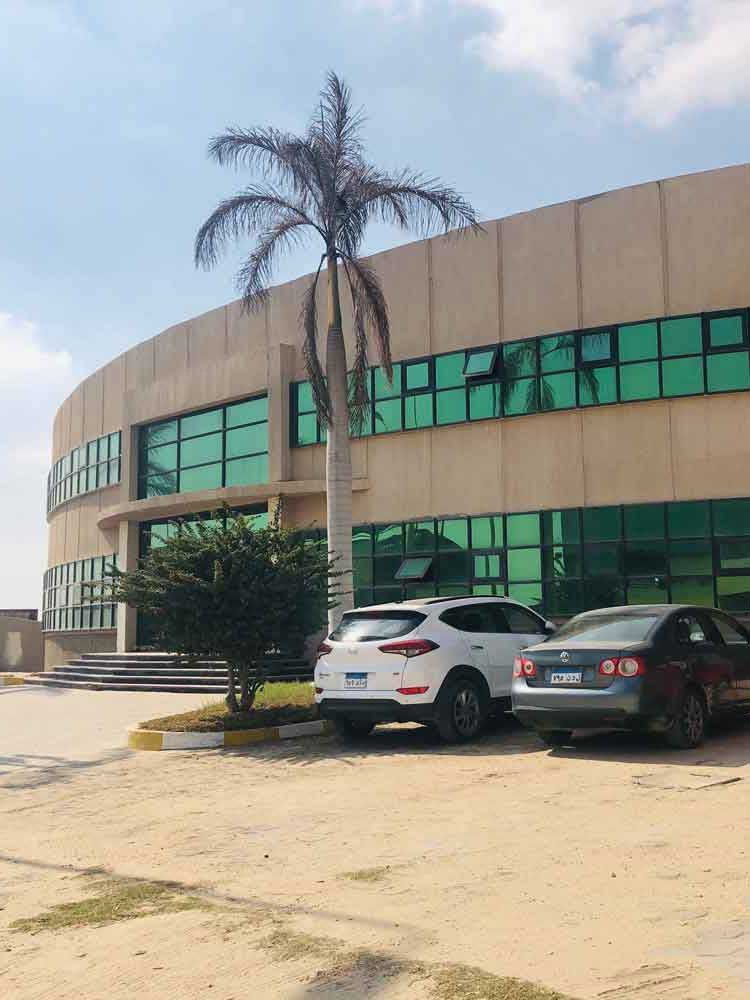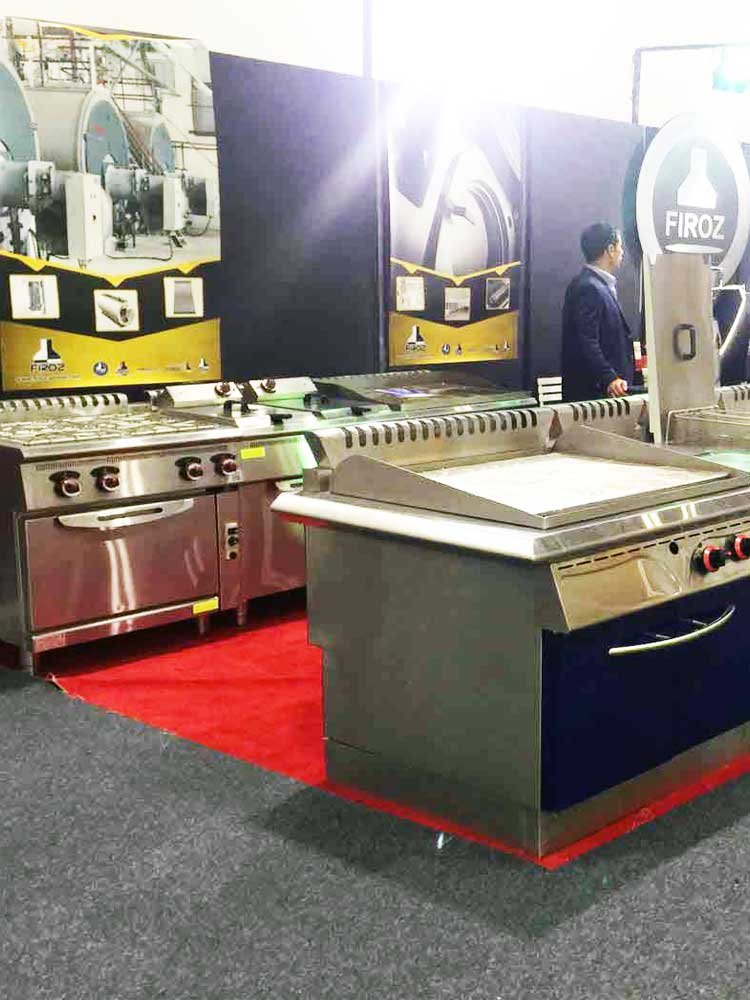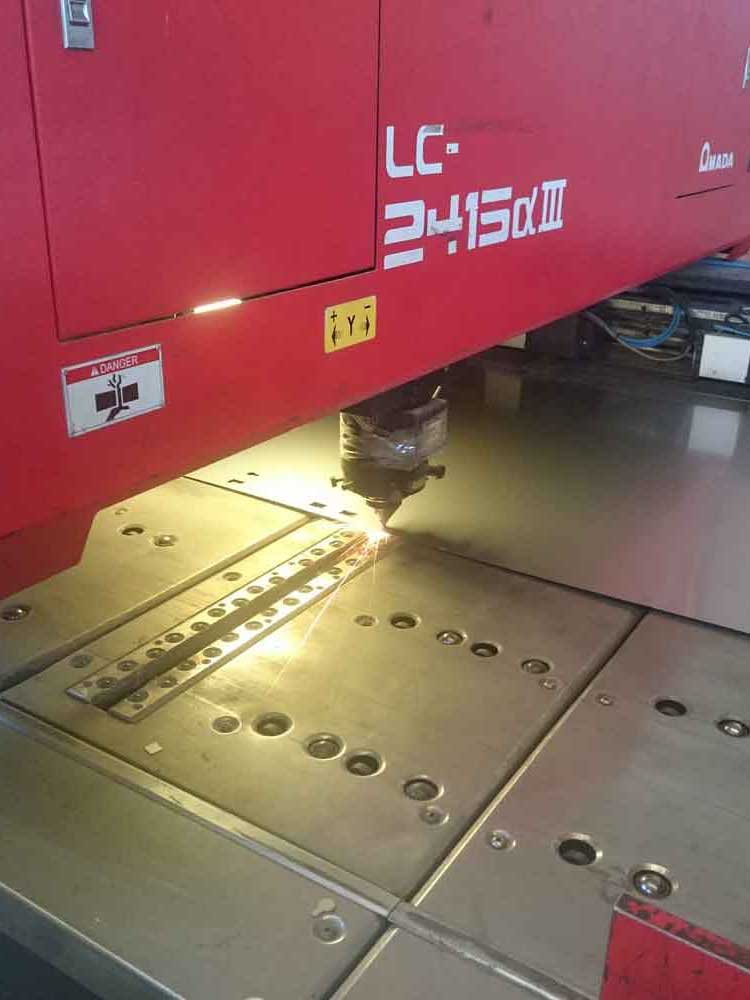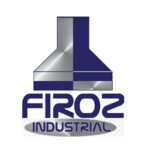 FIROZ industrial is located in the modern industrial zone of Al Obour City. The company provides unrivaled, high -quality equipment made in accordance with European standards, with only Eu components used. All are made of high-quality stainless steel 304 AISI, with Firoz industrial assembling and manufacturing locally. Custom products are available, made to the customer's specifications.
The factory utilizes state of the art production machinery run by highly skilled technicians to ensure superior quality products.
The company produces high-quality equipment unrivaled and manufactured in accordance with European standards. Firoz industrial has a CE mark line of products for the exclusively European market.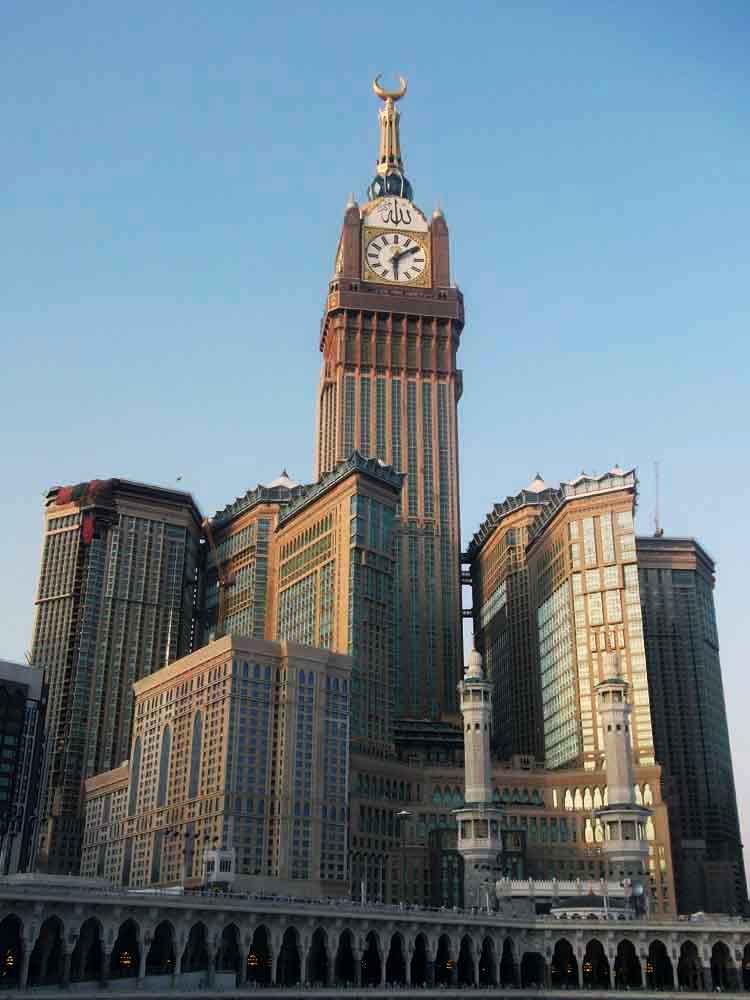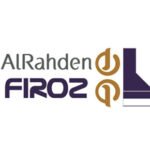 The catering and hospitality business in the Saudi market is quite huge and requires the alliance of serval professional partners to satisfy the various market needs. Therefore, a strategic alliance between two market champions has been established: FIROZ and Al-Rahden. This alliance aims at offering the clients the best and most appropriate solutions for all their needs in the hospitality industry through innovation, efficiency and reliability.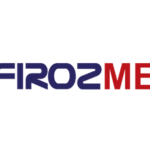 FIROZME was established in 2002. Besides handling the group's business in the UAE market, it also acts as a conduit for facilitating business throughout the Emirati market ,handling the procurement and storage for the equipment needed for projects executed by FIROZ GROUP from FIROZ business partners in EU and USA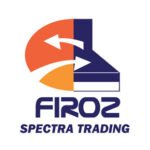 FIROZ Qatar was established in 2013. The market in Qatar is booming and many projects involving the hospitality business is are progress. FIROZ Qatar is serving the different market segments from the Mega projects to the individual palaces and villas
How did we start?
Nordic Middle East is a limited liability company established in December 2019 to manage and develop tourist restaurants and cafes.
The company has a group of experiences, material and human capabilities that qualify it to compete strongly in the fields of food and beverages by providing the highest quality at the best possible prices on a regular and sustainable basis.
What reinforces the idea of competing with international names is the company's affiliation with the multi-disciplinary group of companies (Firoz Group), whose foundation is manufacturing, selling and exporting restaurant and hotel equipment in Egypt and all over the world.